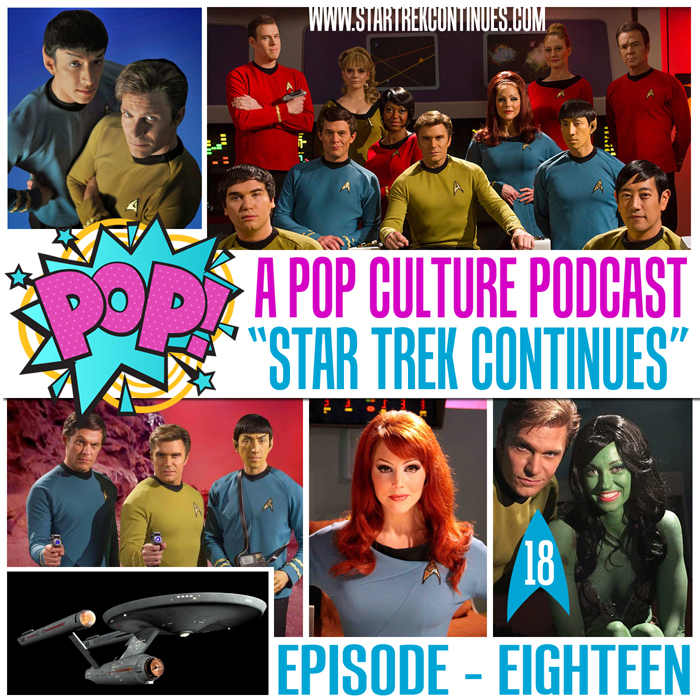 Ken Mills talk to Vic Mignogna from "STAR TREK CONTINUES".As a young boy, Vic fell in love with Star Trek… and through STC, he's realized his boyhood dream of playing Captain Kirk.
Watch the show at
www.startrekcontinues.com
and
www.youtube.com/user/StarTrekContinues
Please rate us on Itunes!
Search on Itunes for "POP Staff"
Find us on Face Book at
https://www.facebook.com/groups/POPpodcast/
Or tweet us at
https://twitter.com/POPSTAFFTWEETS
@popstafftweets
Join Courtney on twitter at
https://twitter.com/courtcro
Tweet Ken @nightwingken
Download (right click, save as)