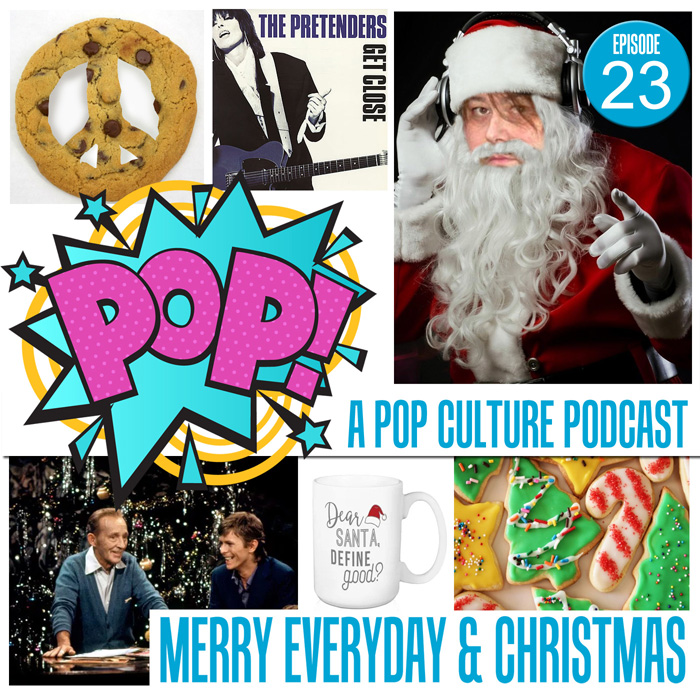 "POP!" Is Back with WKIP Songs about Peace and Hope, This is not just for the Holidays. Our Holiday gift to you & yours. Music, fun and DJ K Smooth drops by for a few songs! Ho! Ho! Ho! Aired on 12/23/17.
Please rate us on Itunes!
Search on Itunes for "POP Staff"
Find us on Face Book at
https://www.facebook.com/groups/POPpodcast/
Or tweet us at
https://twitter.com/POPSTAFFTWEETS
@popstafftweets
Join Courtney on twitter at
https://twitter.com/courtcro
Tweet Ken @nightwingken
Download (right click, save as)