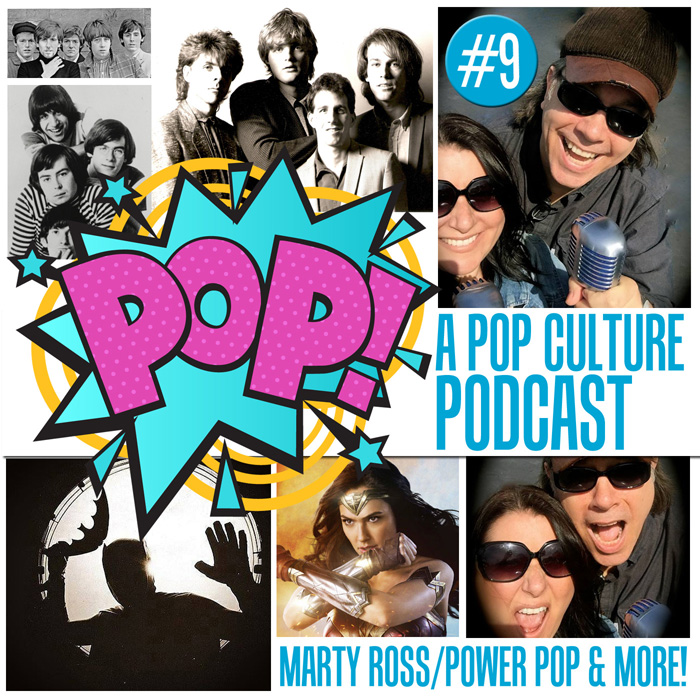 Podfather Ken Mills & Courtney Cronin Dold are joined by Marty Ross (of the Wigs & New Monkees) we discuss "Power Pop", Rock & More! Scott D. Parker reviews "Wonder Woman" and Misheard lyrics, Man buns and Tiaras. We dedicate this episode to Adam West. Thank you for everything.
Find Scott D. Parker's Blog for more from him
http://scottdparker.blogspot.com/2017/06/wonder-woman-movie-review.html
Please rate us on Itunes!
Find us on Face Book at
https://www.facebook.com/groups/POPpodcast/
Join Courtney on twitter at
https://twitter.com/courtcro
Tweet Ken @nightwingken
Download (right click, save as)