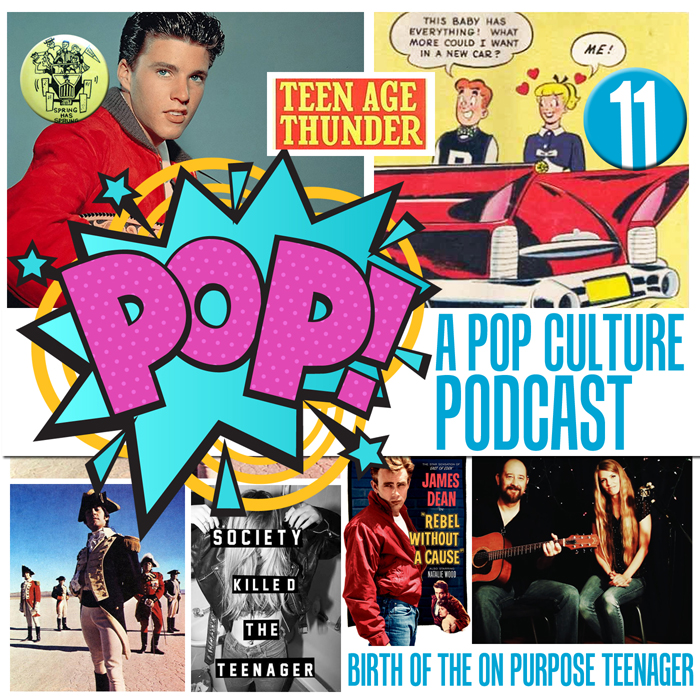 Podfather Ken Mills & Courtney Cronin Dold discuss being a Teen. Circe Link & Christian Nesmith perform "Landslide" on the "POP!" Stage.
Dr. Rosanne Welch & Ken discuss how we created Teenagers.
Check out Dr. Welch's site at
rosannewelch.com
Go to
www.circelink.com
or
www.youtube.com/user/circelink
for cool music & video
Please rate us on Itunes!
Find us on Face Book at
https://www.facebook.com/groups/POPpodcast/
Join Courtney on twitter at
https://twitter.com/courtcro
Tweet Ken @nightwingken
Download (right click, save as)